Black Friday | Free Shipping | Ends 1st Dec
Discover trends and take a peek inside the homes of real customers.
Select 2 or more products
x products selected
compare now
Guides
Explore our guides
HELP CENTER
Ready to 'Hang' but need some help?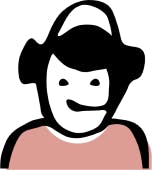 Let's Chat
We'd love to learn more about your project and provide any product + design advice.

Help Centre
Got questions? Our Help Centre has the answers! It's basically Curtains 101 and easy to follow guides.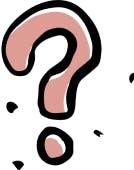 FAQ
Learn more about our DIY curtains
and how we do things around here