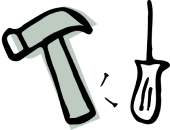 Design Curtains
Design your own curtains, and we'll take care of the rest! Then, a simple DIY fit out - rookies are welcome.

Affordable Luxury
Designer curtains without all the fluff! Handmade in our local workroom, then directly to you - there's no middle man.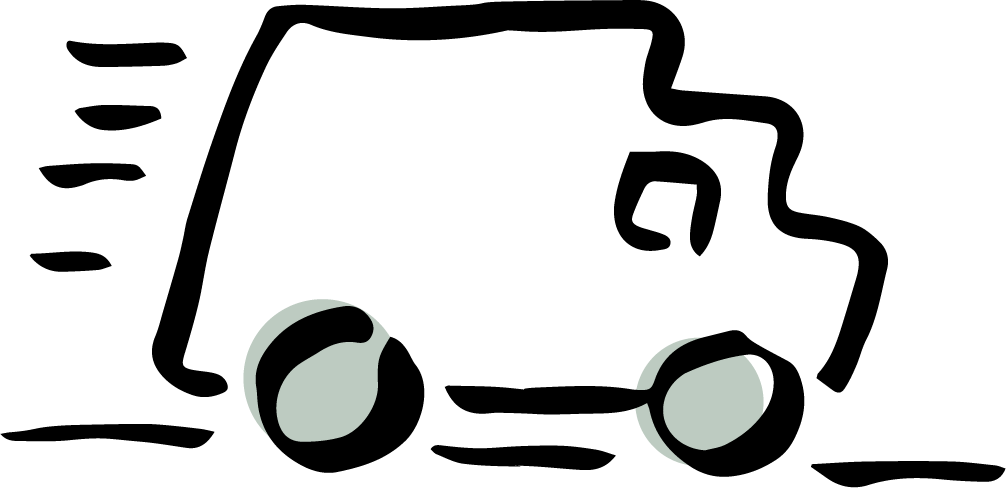 Fast Dispatch
Re-vamp your home in no time. Dispatched in 5 business days, delivered all over Australia.